Public Policy Updates & Resources
If dietetics is your profession, policy should be your passion.
News & Updates Talking With Your Lawmaker
Public Policy Priority Areas Congressional Diabetes Caucus
115th Congress
Now that the new 115th Congress is in session, the Academy is renewing efforts to work hard on improving the nation's health as well as advancing the profession through research, education, and advocacy. Public policy and advocacy are core functions of the Academy as they are critical to achieving the mission, vision, goals and strategies outlined in the Academy Strategic Plan. Public policy also significantly influences the public image of the Academy and of the dietetics profession. The Academy supports research and monitoring to develop the evidence base that guides policy decisions. The following public policy areas are identified for the 2017 – 2019 period:
1. Disease Prevention and Treatment
2. Lifecycle Nutrition
3. Healthy Food Systems and Access
4. Quality Health Care
Data from the National Diabetes Statistics Report 2014, illustrates the overwhelming burden of diabetes in the United States. Over 29 million Americans have diabetes, up from 25.8 million in 2010. Of the 29.1 million, 21.0 million were diagnosed, and 8.1 million are undiagnosed. 86 million Americans age 20 and older had pre-diabetes in 2012, while 11.8 million Americans age 65 and older had diabetes (diagnosed and undiagnosed.) One out of every five federal health care dollars is spent treating people with diabetes. Clearly, steps need to be taken to improve the nation's health and reduce the rates of diabetes and obesity.
Achieving the Academy's public policy goals takes an ongoing thoughtful, consistent, and collaborative effort from all of us. In every new Congress, now the 115th Congress, all previous bills that were not passed will have to be reintroduced. The Academy's Policy, Issues and Advocacy Team in the DC office is already working to identify and obtain sponsors to reintroduce the Preventing Diabetes in Medicare Act and the Treat and Reduce Obesity Act:
Preventing Diabetes in Medicare Act:
This bill would allow Medicare to cover medical nutrition therapy (MNT) services performed by a registered dietitian nutritionist to patients with prediabetes. This bill will help to prevent cases of diabetes in the Medicare population by allowing medical nutrition therapy to be provided by a dietitian or nutrition professional for individuals with diabetes, prediabetes or a renal disease, or an individual at risk for diabetes.
Treat and Reduce Obesity Act:
The current Intensive Behavioral Therapy benefit for obesity services for Medicare recipients can only be provided in the primary care setting and only primary care physicians can bill for the service. It does not allow RDN's to independently bill for this benefit. This bill would remove the barriers preventing RDNs from billing directly and would allow practitioners to independently provide services outside primary care setting, and opens the door for newly approved obesity management medications.
SUCCESS! The National Clinical Care Commission Act:
The National Clinical Care Commission Act formerly known as the National Diabetes Clinical care Commission Act, passed the final legislative hurdle on October 11, 2017, with the House of Representatives voting to pass the final bill. It was signed into law on Friday October 13, 2017. Reps. Pete Olson (Texas), Bobby Rush (Ill.), Michael Burgess (Texas) and Dave Loebsack (Iowa) all spoke in favor of the bill, and expressed support for swift implementation of the Commission.
This bill establishes within the Department of Health and Human Services (HHS) a National Clinical Care Commission to evaluate and make recommendations regarding improvements to the coordination and leveraging of federal programs related to complex metabolic or autoimmune diseases that result from issues related to insulin and represent a significant disease burden (e.g., diabetes).
DCE was instrumental in getting RDNs a seat at the table. Way to go DCE!
What can I do?
Reach out and connect to build relationships with your members of Congress in the House and Senate:
– Maintain existing relationships with staff and members of Congress
– Build new relationships with your new member of Congress. Get to know them-send a congratulations note
– Keep aware of political developments and policy changes
– Read and watch the news to stay up to date on issues
– Read Eat Right Weekly and Public Policy Weekly News
o http://www.eatrightpro.org/resources/advocacy
– Ask questions
This all takes Teamwork! Don't give up, be persistent and be engaged! Know that your support does make a difference! You can help by:
– Respond to Action Alerts:
o http://www.eatrightpro.org/resources/advocacy/action-center
– Work with your affiliate, DPG and MIG:
• Be active in nutrition and health policy
• Stay connected
– Contribute to ANDPAC online:
o https://www.eatrightpro.org/advocacy/political-action-committee/donate-to-andpac
Academy Quarterly Advocacy Days
The Academy began organizing quarterly advocacy days in 2016. These Advocacy days are meant to help the Academy achieve its policy and advocacy goals by complementing the work done at the Public Policy Workshop. These advocacy days also help the Academy to have an increased and consistent visibility of Academy members on Capitol Hill. The Academy hopes to build a strong base of local advocates with a passion for public policy.
These advocacy days are different from the usual Hill visits during the Public Policy Workshop. The Academy will work with partner organizations to form interdisciplinary and inter-organizational teams that meet strategically with members of Congress. During these events, the focus will be on key members of Congress.
Registration information to attend an advocacy day event can be obtained by contacting the Policy Initiatives and Advocacy Team.
Regulatory Comment requests for feedback posted on the listserv
The Academy requests feedback from members periodically on issues that are important to our profession. These may be requests regarding regulatory comments or recent requests for feedback on the proposed CMS new payment model. All comments received are sent back to the Academy for review so they can be submitted formally from the Academy. Please take part in reviewing the information/links sent with these requests as your voice matters.
There is power in numbers - but only if members take action. Let's all work together to ensure passage of these very important bills from the Academy which benefit all Medicare beneficiaries by ensuring access to MNT by RDN's.
Academy of Nutrition and Dietetics Public Policy Priority Areas
White House Conference on Aging - find more information HERE.
Action Center

DCE members receive E-blasts with links to access ready-to-send letters through a portal directly to our elected officials

quick (less than 2 minutes)
easy (click, letter populates, click send)
can be personalized with YOUR experience and client stories
communicate with elected officials (you receive responses & confirmation)
Tips, handouts and resources to get started.
Check list, published by the Congressional Management Foundation
"The mission of the Congressional Diabetes Caucus is to educate members of Congress and their staff about diabetes and to support legislative activities that would improve diabetes research, education and treatment."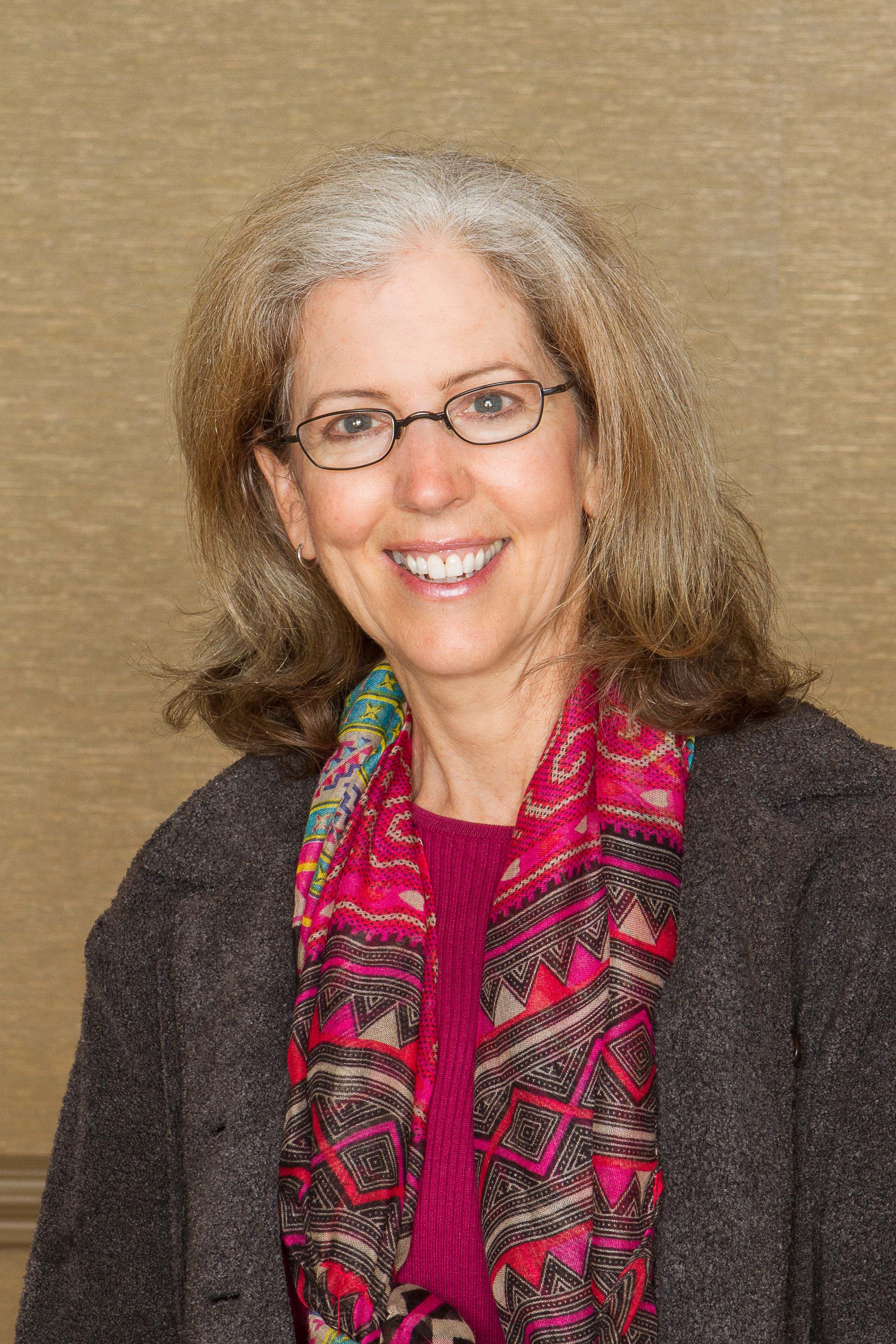 Donna Plyler, MEd, RD, LDN, CDE, CHC
2017-2019 DCE Policy and Advocacy Leader