Dietitians and Ethical Dilemmas
During this 60 minute webinar, dietitians will have an understanding between personal and professional ethical issues. Dietitians will be able to distinguish between morals, values, ethics and religious/cultural customs. Dietitians will be able to utilize the Code of Ethics and will be able to understand basic ethical principles by using various case studies involving diabetes issues.
Presented on: Wednesday August 9, 2017, 12:00pm-1:00pm CST
Presenter: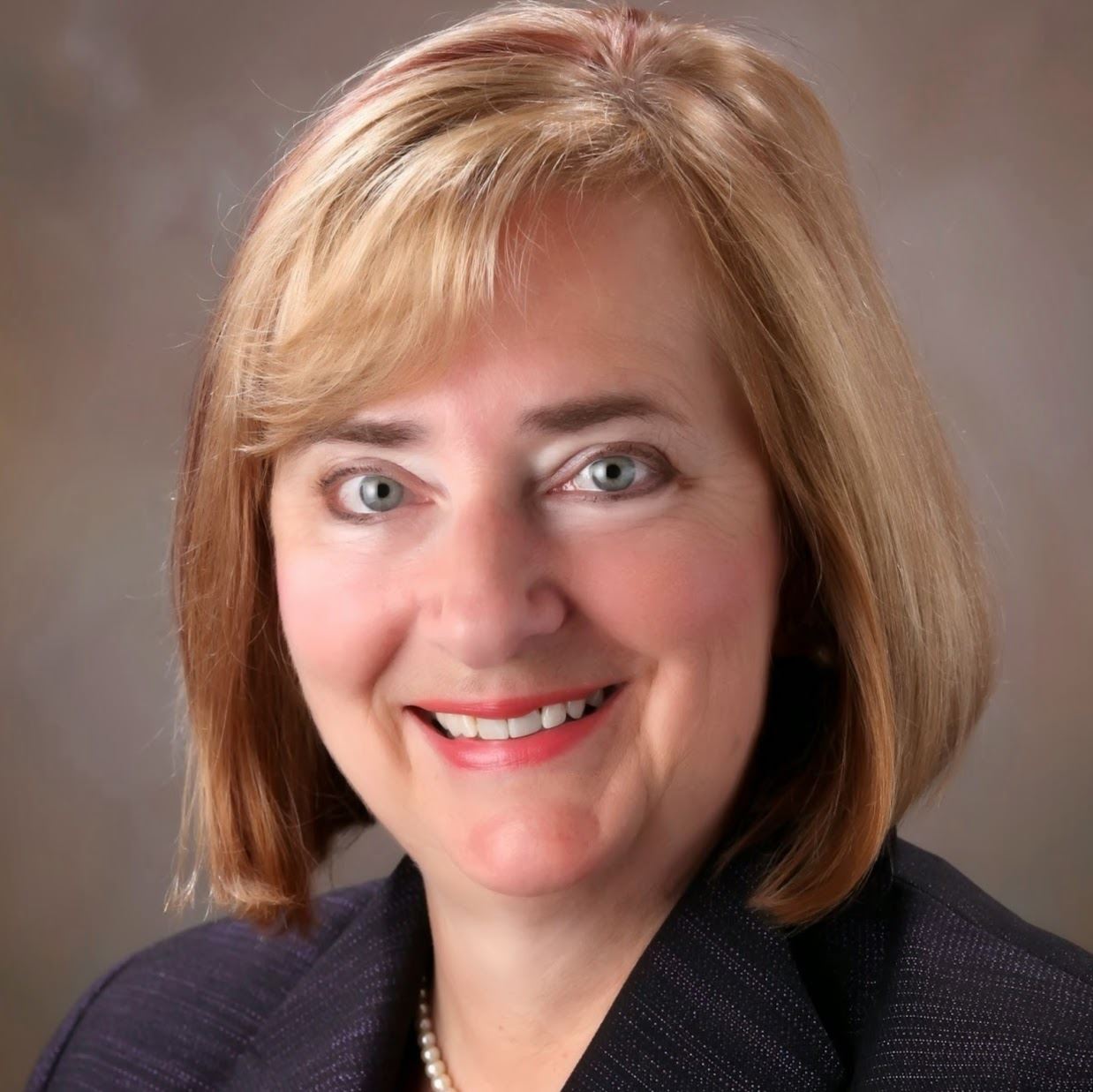 Dianne Polly JD, RDN, LDN, FAND, Speaker-Elect, HOD
Dianne Polly is both a licensed attorney and dietitian. She resides in Tennessee and has served as their President and Delegate. On the national level she was on the Ethics Committee from 2008-2011, serving as chair the last year. She is a frequent national lecturer on Ethics and Legal issues facing allied health professionals. Her current position is the Executive Director of the Shelby County Education Foundation. She is a foodie and a world championship BBQ Judge
Credits: 1 CEU, Level 1 CEU Codes: 1050, 1040, 1070, 5190
Objectives:
After completing this webinar, participants will be able to:
Distinguish between personal and professional ethics.
Use our Code of Ethics and determine which basic ethical principles apply in various case studies involving diabetes issues
Distinguish between morals, values, ethics and religious/cultural customs.
If you have encountered any ethical dilemmas at your practice and want the speaker to discuss different ways to address these ethical issues. Please email your case at dcewebinars@gmail.com prior to the live event.
Cost: FREE for DCE Members / $40 for non-members
After your request has been approved, you'll receive instructions for joining the meeting. You must register to the Webinar using a computer or laptop, NOT a mobile device!

Not a DCE DPG member? The investment in DCE DPG membership will pay for itself if you attend just one webinar! With DCE DPG membership you receive ~15 CEUs throughout the membership year (with Webinars and through "On the Cutting Edge") approximately $2/ CEU!
Why not join today and significantly reduce the cost of CEUs without the expense of traveling?