Recipes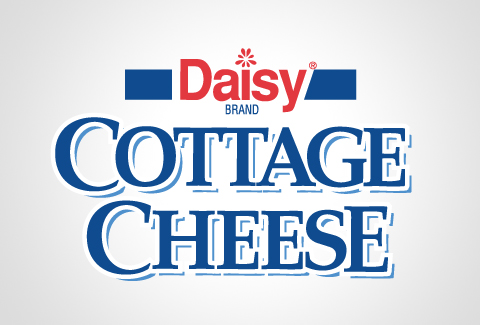 View the recipe of the month: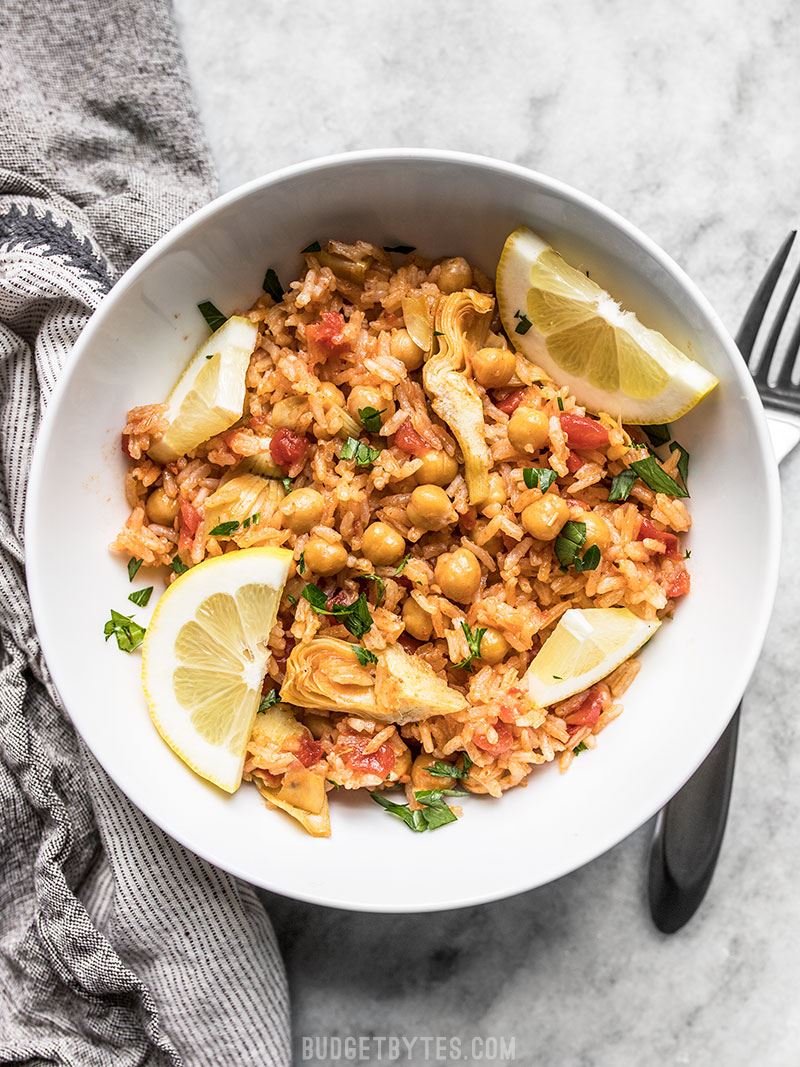 DCE posts a new recipe every month - recipes which are easy to prepare, adaptable, nutritious, and appealing—with a gourmet touch!
Criteria for DCE Recipe Selection
These healthy recipes have been tested by the DCE recipe committee or DCE members.
Recipes are grouped by category, so you can easily find the type of recipe you are looking for!
If you would like to submit your own recipe, please email DCE.
Cooking Demo Tips
Four Easy Steps for Cooking Demos
How to Present Like a Pro in Cooking Demos (sponsored by CanolaInfo)