The Diabetes Care & Education DPG Presents:
Personalized Glycemic Control Using the Gut-Microbiome
Sponsored By: DayTwo
During this 60-minute webinar, learn more about personalized glycemic control through the gut-microbiome and how it can be used by dietitians in Medical Nutrition Therapy. In specific, participants will learn more about the science behind postprandial glycemic predictions, as first featured in Cell: Personalized Nutrition by Prediction of Glycemic Responses, as well as the technology developed from the research that can be used in clinics to improve patient care and results.
Presented on: Wednesday, April 11, 2018
10:00-11:00 AM PST -- 12:00 PM-1:00 PM CST -- 1:00-2:00 PM EST
Credits: 1 CEU, Level II CEU Codes: 5190, 4040, 5000, 5370
Objectives:
To describe the relationship between an individual's gut-microbiome and their postprandial response to food.
To apply dietary and lifestyle factors that influence the postprandial response for practical patient recommendations.
To apply predictive technology as a tool to improve meal planning recommendations for patients.
Speakers: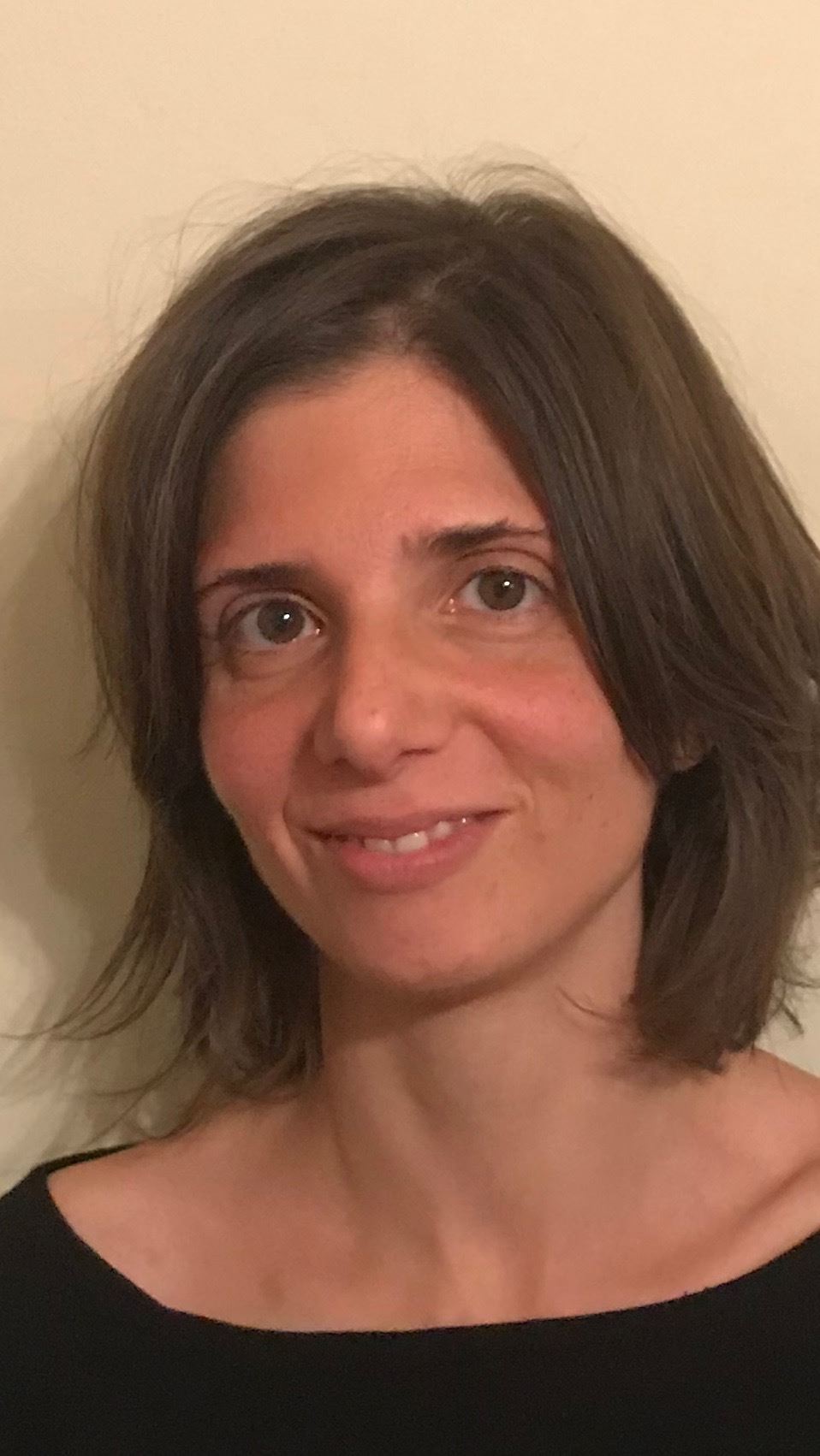 Dr. Tali Raveh-Sidka
Director of Research, DayTwo
Prior to DayTwo, Dr. Raveh-Sidka was a post-doctoral fellow at the University of California, Berkeley researching bacterial dispersal and persistence in hospitals. She received her Ph.D. from the Weizmann Institute of Science in Israel, studying under Professor Eran Segal, one of the scientists behind "Personalized Nutrition by Prediction of Glycemic Responses."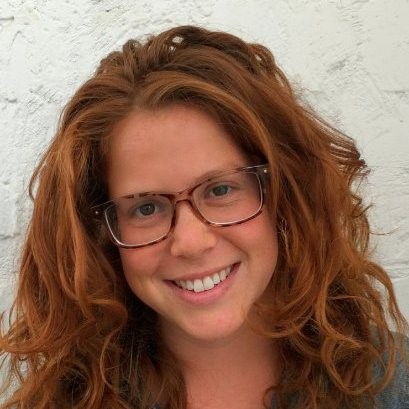 Chavi Kramer, RD
Dietitian Consultant, DayTwo
At DayTwo, Chavi runs the dietitian consultation program, where she meets with customers, helps them better understand the technology, and walks them through meal planning.
Cost: FREE for everyone!
Not a DCE DPG member? The investment in DCE DPG membership will pay for itself if you attend just one webinar! With DCE DPG membership you receive ~15 CEUs throughout the membership year (with Webinars and through "On the Cutting Edge") approximately $2/ CEU!
Why not join today and significantly reduce the cost of CEUs without the expense of traveling?