An Overview of Practical Medication Management for Patients with Diabetes, Part 2
Injectables and Insulin Management
During this 60 minute webinar, dietitians will review mode of action and usage of injectable diabetes medications. They will be able to identify currently available insulin preparation, their appropriate usage, and guidelines for treatment. They will be able to understand barriers associated with insulin treatment.
Sponsored by: Janssen-Johnson & Johnson Healthcare Systems, Inc.
Presented on: Thursday, December 1, 2016, 11:30am-12:30pm CST (12:30pm-1:30pm EST)
Presenter: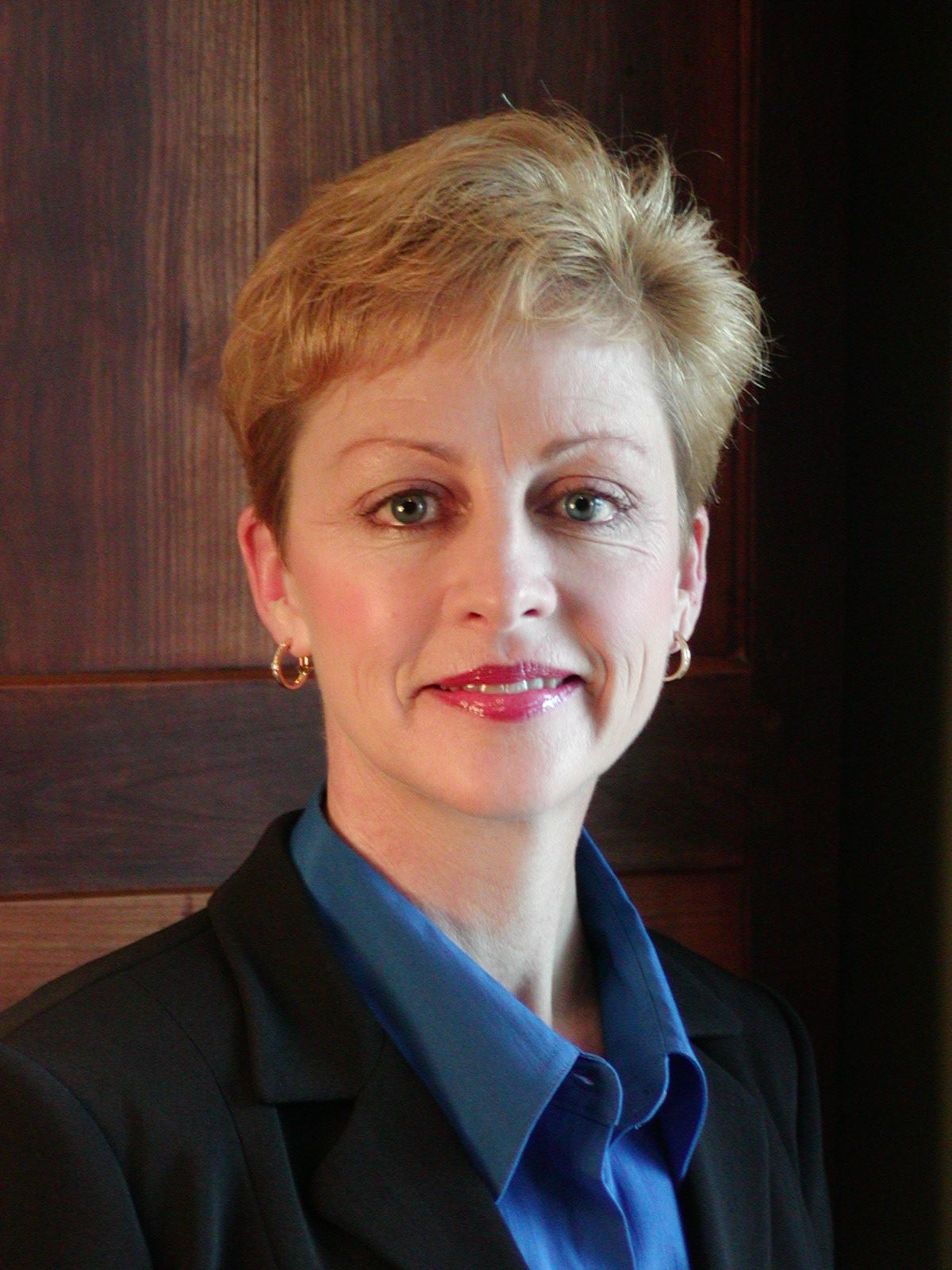 Kathy Warwick RD CDE
Kathy Warwick is an RD and CDE with 34 years of experience in several areas of dietetics practice. She is owner of Professional Nutrition Consultants, LLC in Madison, Mississippi, providing outpatient diabetes education, long term care consultation, hospice consultation, wellness program services, media communications, and medical-legal consultation. She has served as an expert witness in numerous nursing home and malpractice lawsuits dealing with issues of malpractice, weight loss, wound healing, and diabetes care. Previous work experience includes home health, outpatient education, hospital nutrition support, public health, nursing home consultation, and teaching college level nutrition classes for nursing majors. Kathy speaks regularly to medical and professional groups on the subjects of diabetes, various wellness topics, and the role of nutrition in litigation. She was a speaker for FNCE® 2014 & 2015, and has presented multiple webinars. Kathy is the Editor of newsFLASH for the Diabetes Care & Education DPG of the Academy of Nutrition and Dietetics. She is Past-President of the Mississippi Academy of Nutrition and Dietetics (MSAND, and currently serves as Media Spokesperson for MSAND. Kathy is also a member of the Coordinating Body for the Mississippi Association of Diabetes Educators focusing on advocacy and licensure for diabetes educators in Mississippi.
Credits: 1 CEU, Level 2 CEU Codes: 3020, 5190, 4040, 3070
Objectives:
After completing this webinar, participants will be able to:
Describe the mode of action and appropriate use of current injectable diabetes medications.
Identify currently available insulin preparations and appropriate use.
Discuss barriers and possible reasons for non-adherence with prescribed insulin.
Explain why sliding scale does not work, and new guidelines for use of sliding scale.
Cost: FREE for DCE Members / $40 for non-members