Update on NIH's Latest Clinical Research for Diabetes Prevention, Management, and Obesity: Applying the Findings from NIH's Look AHEAD and Diabetes Prevention Program Clinical Trials
Presented in coordination with the National Diabetes Education Program
Presented on: Thursday, November 12, 2015, 2:00 - 3:00 EDT
Presenters: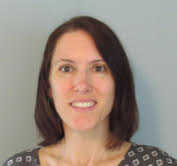 Mary Evan, Ph.D., Dr Mary Evans is the program director for special projects in nutrition, obesity, and digestive diseases in the Division of Digestive Diseases and Nutrition at the National Institute of Diabetes and Digestive and Kidney Diseases (NIDDK). Dr Evans administers a portfolio of grants and cooperative agreements in the areas of obesity, nutrition, and digestive diseases. She is responsible for the scientific oversight and administration of research programs on behavioral and lifestyle interventions; the clinical research and epidemiology of nutrition and obesity; nutrition obesity research centers; and pregnancy and the intrauterine environment. Dr. Evans also serves as a project officer for single-site and multicenter clinical studies where multidisciplinary teams come together to encourage healthy nutrition efforts across the nation, with the goal of improving overall health as well as the health of the digestive system.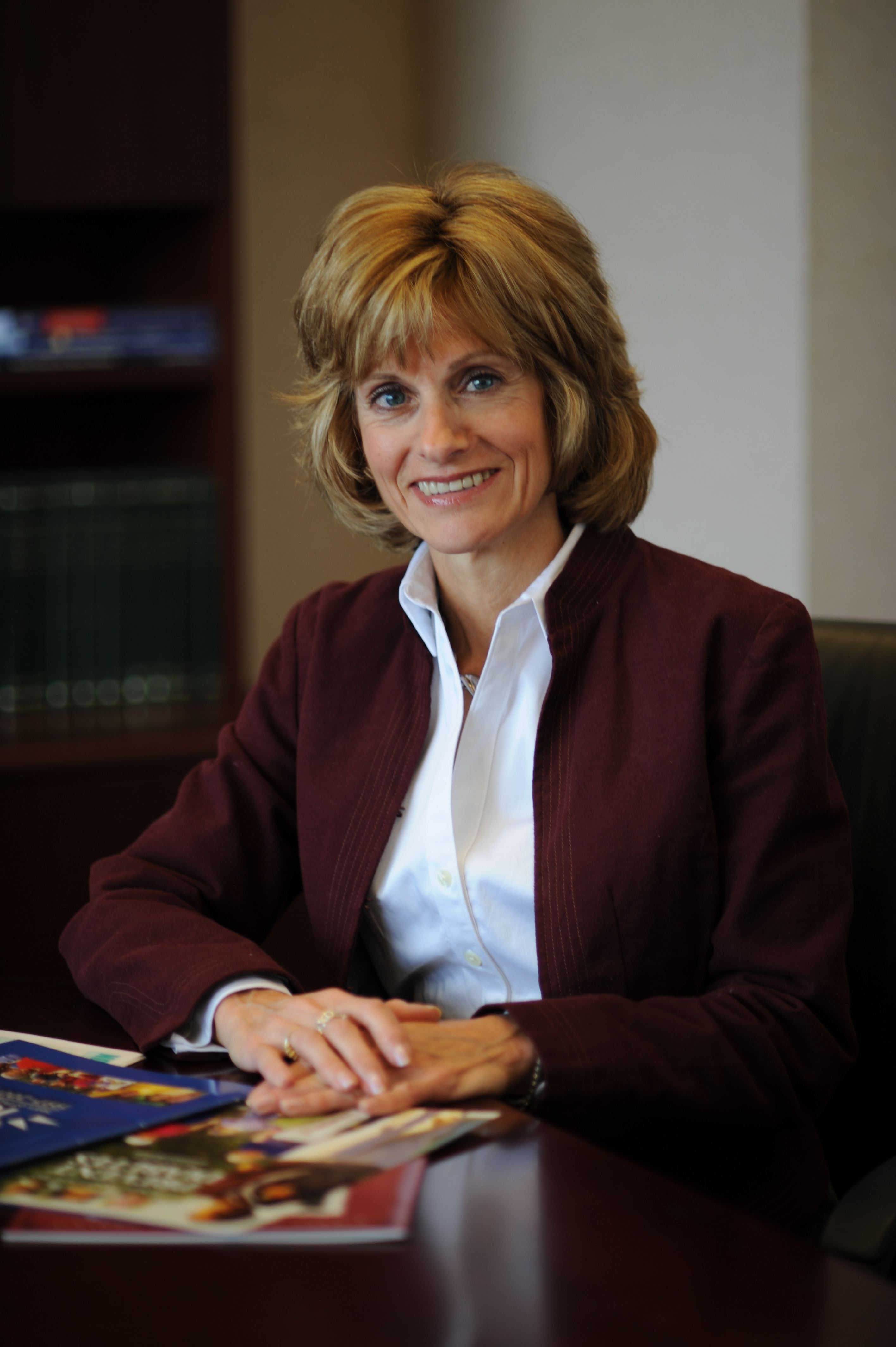 Joanne Gallivan, M.S., R.D., Director of the National Diabetes Education Program (NDEP) in the Office of Communication and Public Liaison for the National Institute of Diabetes and Digestive and Kidney Diseases (NIDDK) of the National Institutes of Health (NIH). The NDEP is co-sponsored by the CDC and supported by over 200 public and private partners. Previously, Ms. Gallivan has served as project manager for NIDDK's Weight-Control Information Network (WIN), a national source of information on weight control, obesity, and weight-related nutritional disorders for health professionals and the public; as Contract Manager for the National Heart, Lung, and Blood Institute's National Cholesterol Education Program and Obesity Education Initiative and Director of the Prince George's County Health Department
Ms. Gallivan has authored several articles on the National Diabetes Education Program and made numerous presentations about diabetes and NDEP at professional and consumer meetings. Ms. Gallivan received the NIH Director's Award for her leadership of the National Diabetes Education Program in 2006. In 2012 she received the NIH Director's Award for contributions to the HBO documentary, Weight of the Nation, and in 2014, she received the NIH Director's Award as a member of the Trans-NIH American Indian/Alaska Native Team. In 2008, Ms. Gallivan received the Excellence in Community Dietetics Award from the Academy of Nutrition and Dietetics.
Credits: 1 CEU, Level 2
Description:
Satiety, maintaining a feeling of fullness from one meal to the next, is a common challenge that many people experience. Controlling hunger is especially important for people trying to maintain/lose weight, as well as those with diabetes,as excess caloric intake can negatively impact a person's insulin/blood glucose control.While years of misinformation have placed a negative light on dietary fat, newer research shows that choosing the right types of fats, rather than eliminating all fats from the diet, is important for good health, hunger control, weight maintenance and insulin response.
This webinar will focus on the role of unsaturated fats in the diet and their influence on weight management and nutrient density,especially withrisk reductionsfor chronic diseases such as metabolic syndrome and diabetes. Resources and strategies to help educate patients on the latest researchand tools/tips that can be used with patients will also be shared.
Objectives:
After completing this webinar, participants will be able to:
Describe the health effects of overweight and obesity, and the outcomes associated with modest weight loss.
Discuss the long-term health outcomes of the two clinical trials testing the effects of lifestyle interventions designed to produce weight loss in overweight and obese people at risk for or diagnosed with type 2 diabetes.
Understand the components of weight loss programs that have been conducted in clinical and community settings.
Cost: FREE for DCE & NDEP Members / $40 for non-members