The Diabetes Care & Education DPG and Weight Management DPG Present:
Modulating the GI Microbiome using Key Dietary Nutrients
Presented on: Thursday March 1, 2018, 12 pm CST
This webinar is intended to present to RDNs and CDEs advanced and up-to-date information about the functional roles of the GI microbiome and its impact on human health, obesity and type 2 diabetes management. It explores the possibility of improving health by the intake of specific nutrients intended to modulate the microbiome for improved function.
Health and weight management recommendations can involve life style changes that are often difficult to achieve. Dietary choices have direct and indirect influences on health via the role of the microbiome. The story of the relevance of the health of the gut microbiome to our relationship with food can be a new conversation and a new motivation. Scientific evidence is mounting that connects the means of achieving a healthy microbiome to important health measures of the individual. The presentation shares with professionals a novel science-based approach to help with weight management and blood sugar levels.
GI microbiome anatomy and function are reviewed in order to set the stage in the large intestine, before launching into specific interactions of the microbiota with dietary nutrients. Next is a discussion of the types of nutrients needed. To conclude, clinical data testing a combination of specific prebiotic nutrients is presented.
Presenters: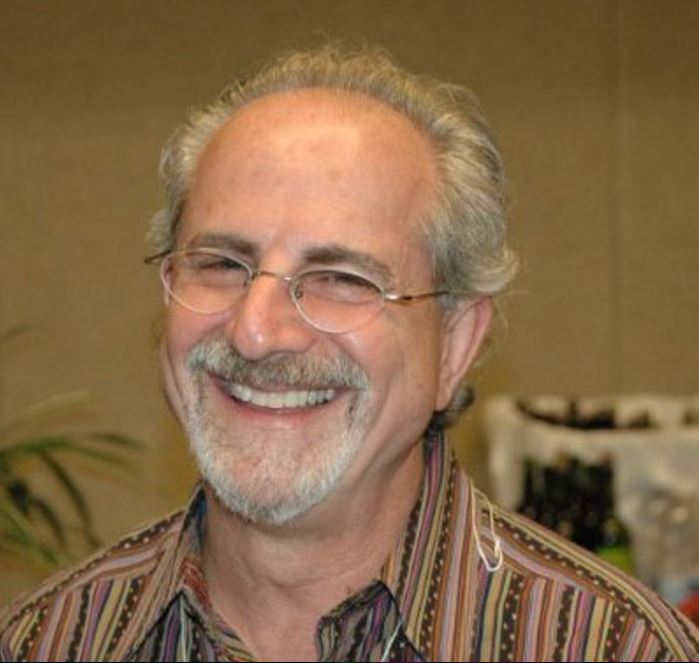 Mark L. Heiman, Ph.D., FTOS
and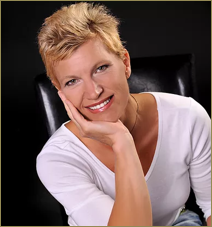 Muriel Doyle, RD, CDE
LNC & Competencies:
LNC 1 5370: Weight Management
LNC 2 3100: Supplemental Nutrients
LNC 3 4040 Disease Prevention
LNC 4 5190: Diabetes Mellitus
8.3 demonstrates a commitment to maintaining and enhancing knowledge
10.4 applies knowledge of the interrelationship and impact of pharmacotherapy, dietary supplements
12.1 advocates for health and disease prevention.
Objectives:
1) List the anatomy and function of the GI microbiome.
2) Describe the mechanisms of the microbiome in satiety and glucose regulation.
3) Discuss food nutrients as gastrointestinal microbiome modulators.
Cost: FREE for everyone! The link below will take you to the Weight Management DPG registration site:
Registration Closed

After you register, click here to download the handout for this webinar!
Not a DCE DPG member? The investment in DCE DPG membership will pay for itself if you attend just one webinar! With DCE DPG membership you receive ~15 CEUs throughout the membership year (with Webinars and through "On the Cutting Edge") approximately $2/ CEU!
Why not join today and significantly reduce the cost of CEUs without the expense of traveling?