Diabetes Care and Education Webinar:
The Evolving Role of the Dietitian: Diabetes Care as a Model for Advancing Your Career
The dietitian can be an important liaison for the patient with diabetes as practice models, medications and technology continue to evolve. During this 60 minute webinar, dietitians will be able to learn about their expanded role beyond MNT in the care of a patient with diabetes. Dietitians will have better understanding on how this model can be applied to advancing your career and practice.
Presented on: Wednesday Nov 1 2017, 2:00pm CST
Presenter: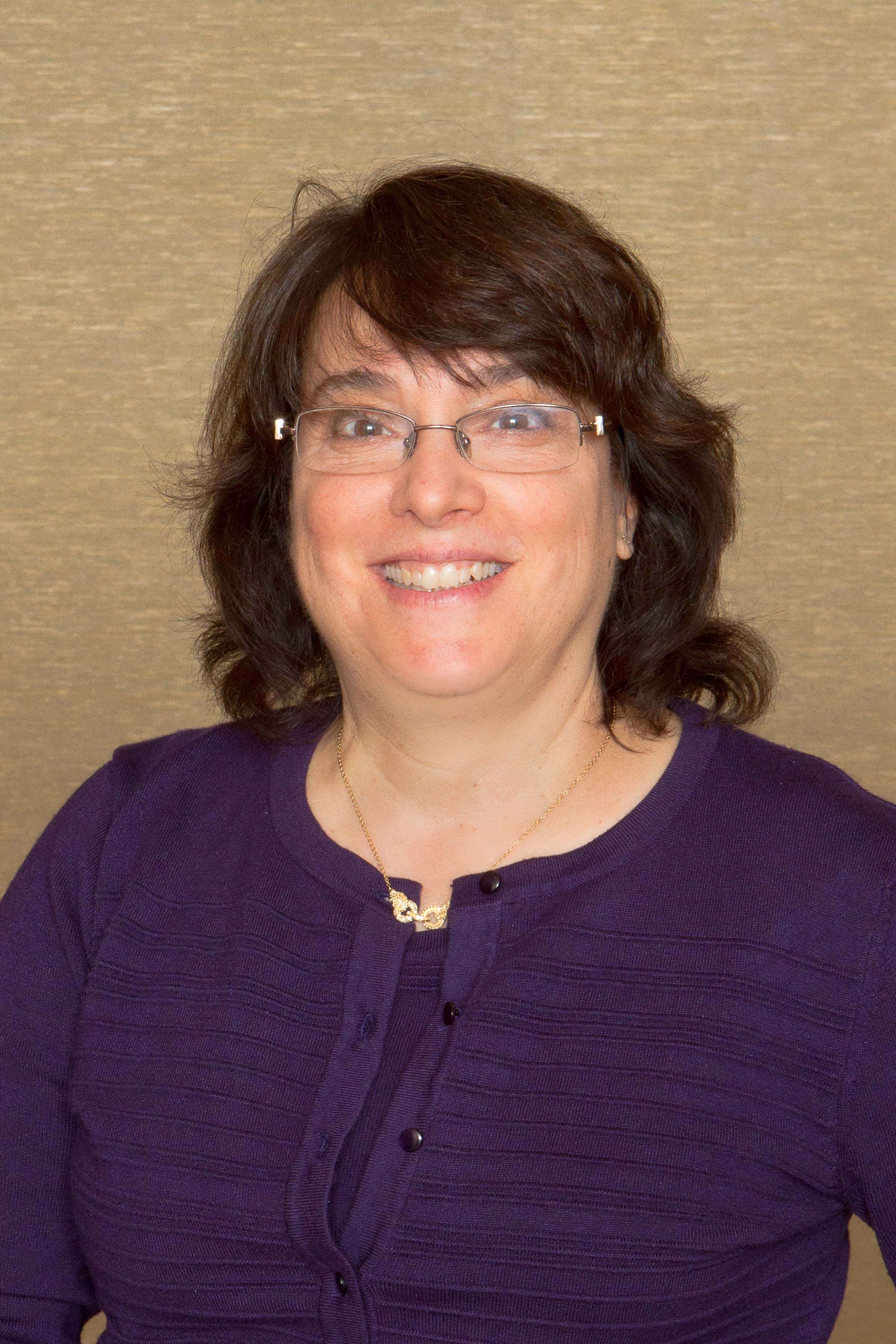 Patricia Davidson, DCN, RDN, CDE, LDN, FAND.
Dr. Patricia Davidson is an Assistant Professor in the, Department of Nutrition, College of Health Sciences at West Chester University-PA. For 30 years, she has worked as a registered dietitian, certified diabetes educator, researcher, and educator. Her clinical positions include in-patient diabetes education, private practice, and community diabetes education. On the national level, she has chaired the Academy of Nutrition and Dietetics Prevention of Diabetes Prediabetes Guidelines Workgroup, on the planning committee for AADE 2015, on the committee for reviewing and revising AADE position/practice papers and lead author of the revised SOP/SOPP for dietitians in diabetes care (2017). Dr. Davidson has authored or co-authored numerous manuscripts pertaining to prevention, management, and applications of technology in diabetes management.
Credits: 1 CEU, Level 1 CEU Codes: 1010, 1070, 1140
Objectives:
After completing this webinar, participants will be able to:
1. State how the scope of practice (SOP) and scope of professional performance (SOPP) for dietitians in diabetes care serve as a model for evaluating their practice scope and professional performance.
2. State how RDN's can be a leader/expert consultant in negotiating nutrition care plans changes and partnering with care team to assure timely therapy advancement.
3. Discuss how the SOP/SOPP can expanded role beyond MNT a dietitian can perform in the care of a patient with diabetes and how this model can be applied to your advancing your career and practice.
Cost: FREE for DCE Members / $40 for non-members

After your request has been approved, you'll receive instructions for joining the meeting. You must register to the Webinar using a computer or laptop, NOT a mobile device!
Not a DCE DPG member? The investment in DCE DPG membership will pay for itself if you attend just one webinar! With DCE DPG membership you receive ~15 CEUs throughout the membership year (with Webinars and through "On the Cutting Edge") approximately $2/ CEU!
Why not join today and significantly reduce the cost of CEUs without the expense of traveling?