Diabetes Care & Education Webinar:
Care Of The Hospitalized Patient With Diabetes – 2018 American Diabetes Association Guidelines
During this 60 minute webinar, dietitians will be able to understand the incidence and prevalence of diabetes (DM) in the community and in the hospital and its impact. During the webinar, the speaker will review and discuss 2018 ADA Guidelines for the hospitalized patient with diabetes. At the end of the webinar, dietitians will have be able to outline the care of patients with diabetes in the hospital setting including medications, monitoring, and discharge strategies.
Presented on: Wednesday February 28 2018, 12 pm CST
Presenter: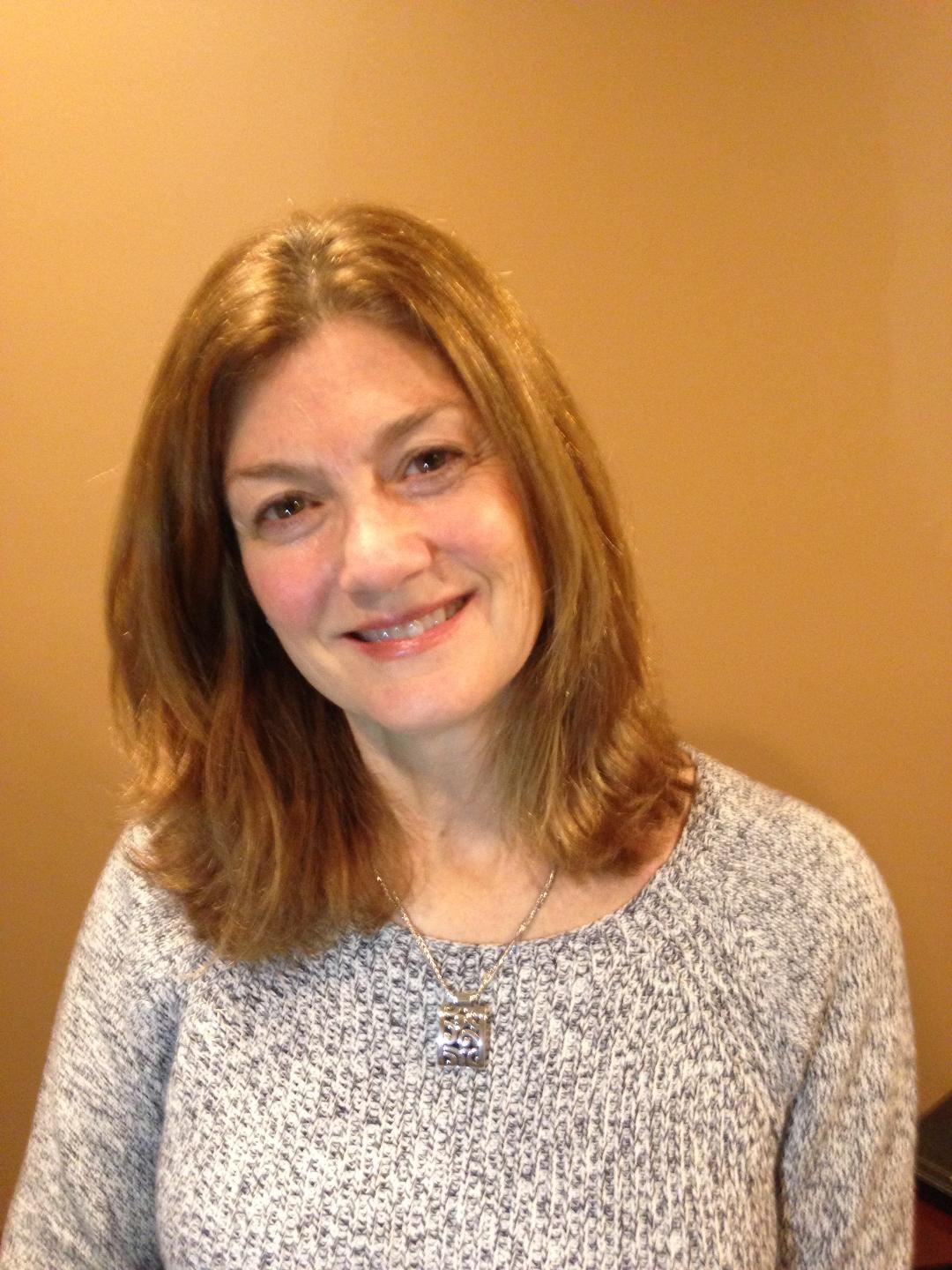 Mary McLoughlin, RN-BC, MSN, CEN, CDE
Ms. Mcloughlin has earned an Associate Degree, a Bachelor's Degree and a Master's degree in Nursing. She holds certification in Medical – Surgical Nursing, Emergency Nursing and is a Certified Diabetes Educator. Mary is currently the inpatient Certified Diabetes Educator at Montefiore Medical Center, Einstein Campus in NY and serves as adjunct faculty at Bronx Community College and a guest lecturer at the College of New Rochelle. She has been a nursing educator, nursing supervisor, Pediatric and Adult Advanced Life Support instructor and a staff nurse over the course of her almost 40 years in the profession. She is a Presidential Scholar and a member of Sigma Theta Tau and has been honored with several academic and professional awards including the President's Award at Montefiore, Ms. McLoughlin has lectured at local universities and hospitals on the topics of Diabetes, Critical Care and Emergency nursing.
Credits: 1 CEU pending, Level 2 CEU Codes: 3010, 5190, 3090, 3020
Objectives
After completing this webinar, participants will be able to:
1. Outline the incidence and prevalence of diabetes (DM) in the community and in the hospital and its impact
2. Discuss the 2018 ADA Guidelines for the hospitalized patient
3. Outline the care of the patient with diabetes in the hospital including medications, monitoring and discharge strategies
Cost: FREE for DCE Members / $40 for non-members

After your request has been approved, you'll receive instructions for joining the meeting. You must register to the Webinar using a computer or laptop, NOT a mobile device!
Not a DCE DPG member? The investment in DCE DPG membership will pay for itself if you attend just one webinar! With DCE DPG membership you receive ~15 CEUs throughout the membership year (with Webinars and through "On the Cutting Edge") approximately $2/ CEU!
Why not join today and significantly reduce the cost of CEUs without the expense of traveling?