Advanced Diabetes Technology
During this 60 minute webinar, dietitians will be able to review technological product categories used in management of people with diabetes. Dietitians will be able to identify advanced level technology products currently used in diabetes care and summarize the importance of a working knowledge of advanced technology in diabetes care. Dietitian will have better understanding on the role of the RDN in recommending, teaching and assessing use of advanced level technological products. Dietitians will understand the importance of utilizing resources to obtain advanced technology tools for self-learning and/or patient/client recommendation. Dietitians will also be able to identify future products in the works for diabetes care
Presented on: Wednesday September 13, 2017, 2:30pm-3:30pm CST
Presenter: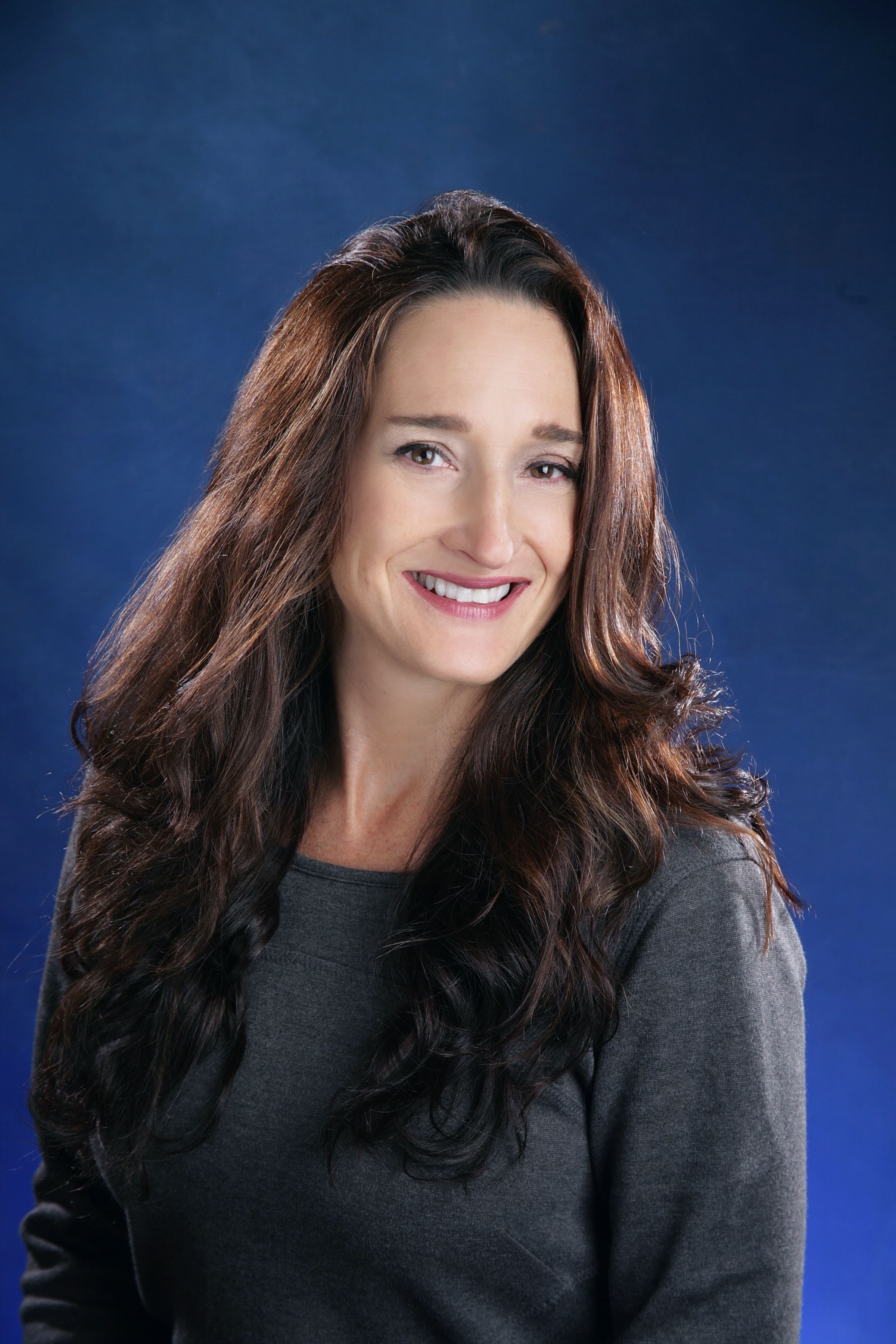 Jennifer Okemah MS RD BCADM CDE CSSD
Jennifer is the director of a 5 site AADE accredited Diabetes Center north of Seattle. She has worked in the field of diabetes since 2005 and has developed 3 accredited programs during that time. She has volunteered ADA Diabetes Camp for 12 years, worked as volunteer for ADA Walk to Cure, Expo and rode in the Tour de Cure bike ride, as well as JDRF rides. Jennifer served with the Academy of Nutrition Dietetics Diabetes Care and Education practice group as the Reimbursement Representative (2015-2017). She is certified on all FDA approved technological products for diabetes care. She is passionate about sharing her knowledge to help RDN's advance on the cutting edge of diabetes care.
Credits: 1 CEU, Level 2 CEU Codes: 1020, 5190, 5090, 5080
Objectives:
After completing this webinar, participants will be able to:
1. Review technological product categories used in management of people with diabetes
2. Identify advanced level technology products currently used in diabetes care
3. Summarize the importance of a working knowledge of advanced technology in diabetes care
4. Describe the role of the RDN in recommending, teaching and assessing use of advanced level technological products
5. Utilize resources to obtain advanced technology tools for self-learning and/or patient/client recommendation
6. Identify future products in the works for diabetes care
Cost: FREE for DCE Members / $40 for non-members

After your request has been approved, you'll receive instructions for joining the meeting. You must register to the Webinar using a computer or laptop, NOT a mobile device!
Not a DCE DPG member? The investment in DCE DPG membership will pay for itself if you attend just one webinar! With DCE DPG membership you receive ~15 CEUs throughout the membership year (with Webinars and through "On the Cutting Edge") approximately $2/ CEU!
Why not join today and significantly reduce the cost of CEUs without the expense of traveling?